We are committed to Provide Highest Standard of Dental Care.
We have Upgraded our clinic with latest Digital Dentistry Equipment as per International Standards to ensure even better and faster treatment for you.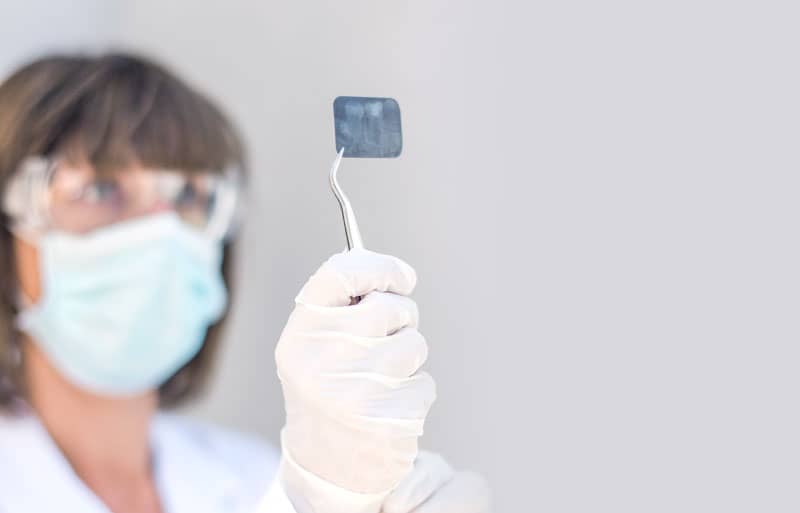 We Focus on your Tooth for Tomorrow.
Honesty and transparency is our USP, We deliver what we promise, and we don't promise what we can't deliver. Moreover, we use only the best quality world class materials and equipment at our center and have alliances with the best labs in the country so that we may provide you with the most predictable and long-lasting results each and every time. 
Its not by chance that we have a more than 95% success rate and hardly ever needed to repeat what we have done in last 10 years.
Schedule a no obligation appointment to discuss about best options to achieve the smile you have always desired. We believe in treatment plans that are  usually simple, functional, practical and suit your budget and most importantly ETHICAL. 
Call Us Today to schedule a Consultation Appointment.
Book a no-obligation Consultation to know your treatment options.
Each Tooth is important to us. We perform all dental procedures from a simple filling to a Full mouth Implants case with the same dedication and care.
Dental Implants can be used to replace one or many missing teeth. They look feel and function just like natural teeth. 
If your teeth have worn down, have become sharp or are extremely sensitive to cold, you may need a full mouth Rehabilitation. 
Our RCTs are usually single sitting, using latest state of the art equipment which very few dentists use. 
Removable Dentures to replace missing teeth. Partial Dentures (Metallic framework and non metal), Complete Dentures and OverDentures.
Transform your smile with Bonding, laminates, veneers. etc. You can tweak it just the way you want. 
Special Smiles need special care. our specialist pediatric dentist takes care of your little one's smiles. 
We use advanced Carestream DC Xray Machines along with Carestream RVG Digital Xray system to ensure that  you get the minimum possible radiations.
Straighten your teeth with a wide variety of options ranging from braces to invisalign.