Full Mouth Rehabilitation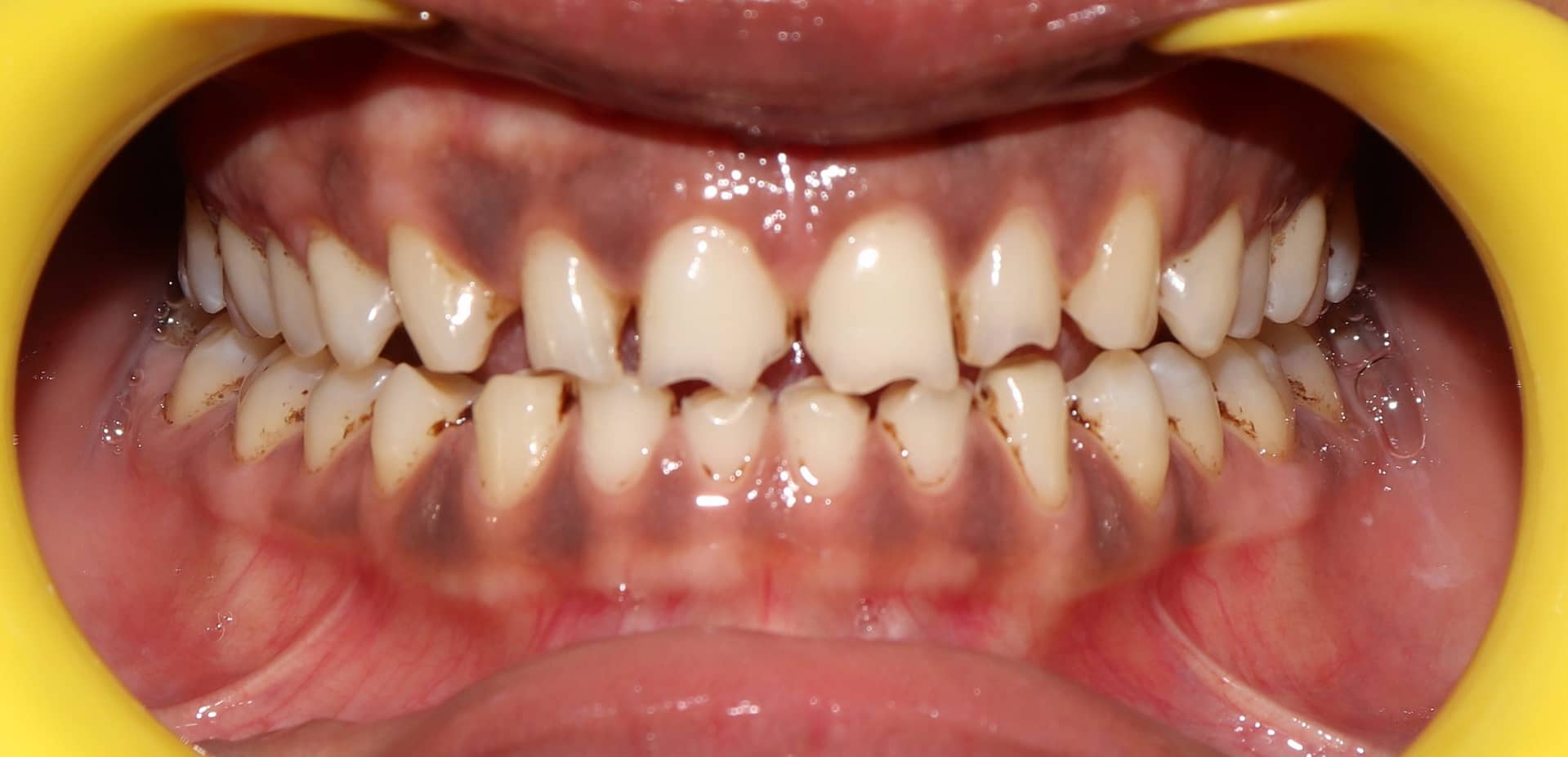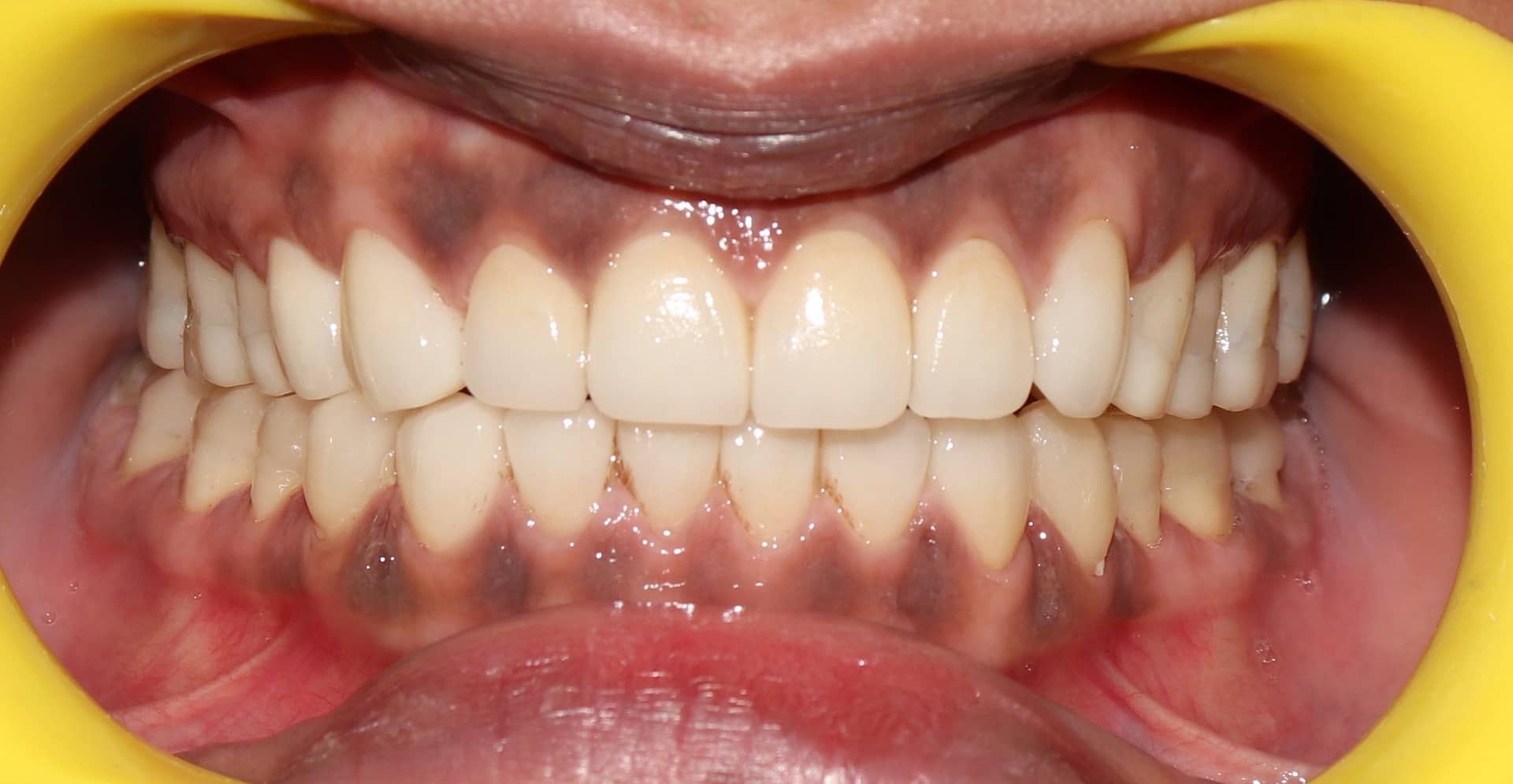 Full Mouth Rehabilitation
Full Mouth rehabilitation refers to a total rehabilitation of the entire dental and associated structures using various procedures such as Crowns, Bridges, Implants, Laminate/Veneers, Post Core, etc.
---
Who needs a full mouth Rehabilitation?
If you feel your teeth have worn out too much if you have occlusal discrepancies, TMJ problems, Multiple missing teeth,  worn out or chipped teeth, you might need an FMR.
Full Mouth rehabilitation is a highly specialized procedure involving expertise in occlusion, Temporomandibular Joint, Mandibular Movements, Restorative materials, and esthetics. Not all dentists are qualified or skilled to carry out a full mouth rehabilitation. Dr. Gaurav at Dentessence is a highly skilled prosthodontist and specializes in handling such extensive cases. At Dentessence, we Believe that your teeth not only need to look good but also good in function and be comfortable and should last the test of time.  To achieve this goal of a functional FMR, We use highly advanced Whipmix Articulators and Facebow imported from the USA, which can record and replicate accurate relationship between your jaws and various mandibular movements, to ensure accurate occlusion, maximum comfort, and durability for your new teeth.
After a thorough diagnosis and possible treatment option, we discuss them in detail with you and we gladly explain the benefits of one option over the other so that you may make an informed decision.
We offer a variety of materials (Such as Metal, Metal-ceramic, E-Max, Zirconia, Monolithic Crowns, Etc)  for the final crowns and bridges so as to suit your needs and budgets. We use the latest and best available materials for impressions, bite records, etc. so as to achieve the most predictable treatment outcome every time.
---
So if you too have been in trouble with your teeth for long or have been a victim of bad dentistry, you need not suffer anymore, Just give us a call on 9811334005 or Simply get a 
free online consultation
 with the best dental specialists in Noida to know how we may help you smile healthy again…
If you feel you have grinding or clenching, contact your dentist, the first step to prevention is to get a night guard to prevent damage to the dentition. 
If you have any questions, simply call us for free guidance
we ensure that you receive the best possible care.